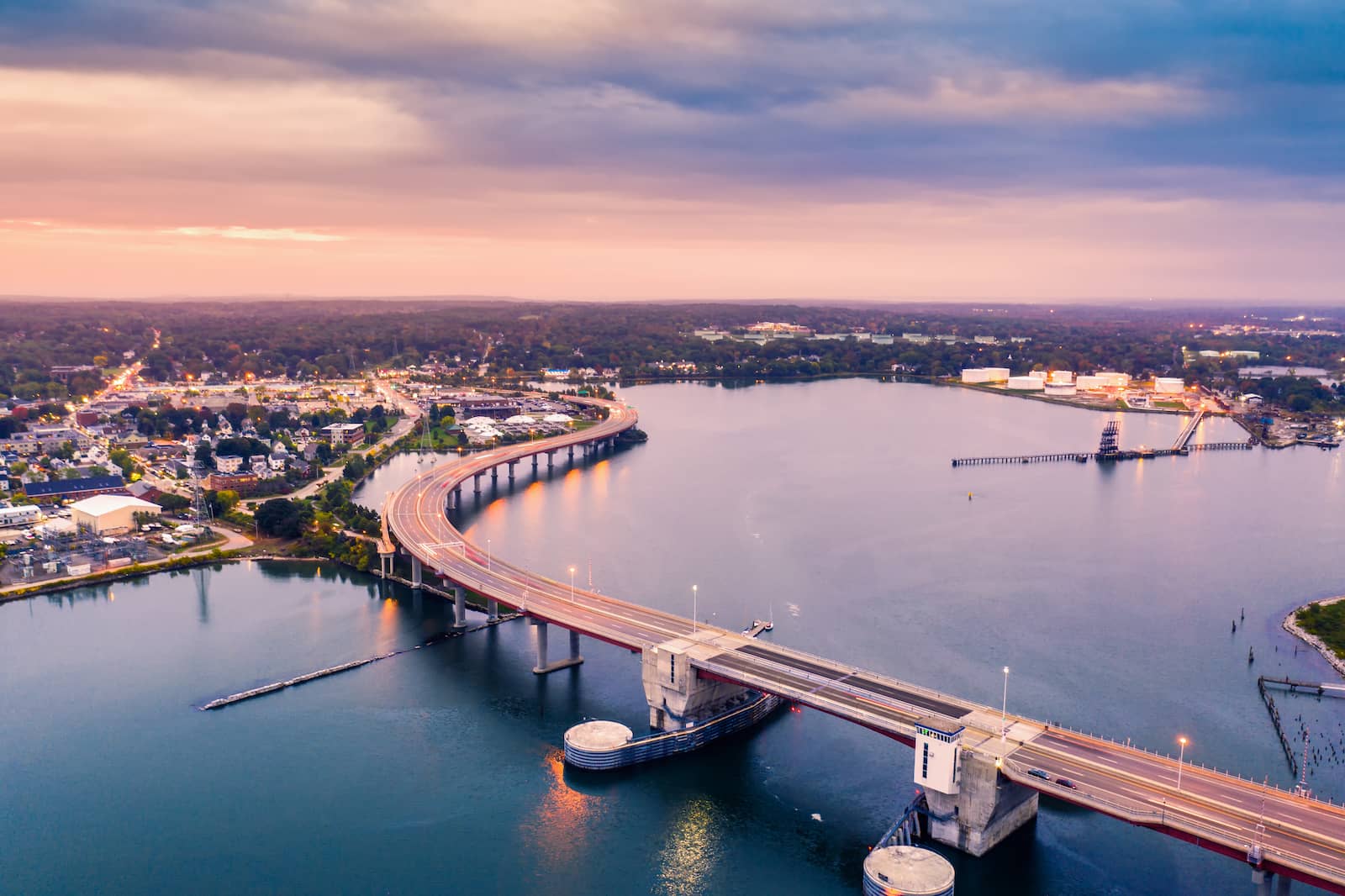 Portland International Jetport is less than ten minutes from downtown Portland, Maine's largest city, and is a convenient gateway to the primary tourist attractions of Maine.
Travelers can easily access the Jetport are via Exit 46 of I-95 (Maine Turnpike) or I-295/Exit 3 to Western Avenue, South Portland. For local traffic, the Jetport has an entrance on outer Congress Street.
Need driving directions to Portland International Jetport? Simply enter in your starting point below and directions will be provided by Google.
Maine 511 Travel Information Service - Access information regarding weather-related road conditions, construction and congestion, via the Web—24/7.