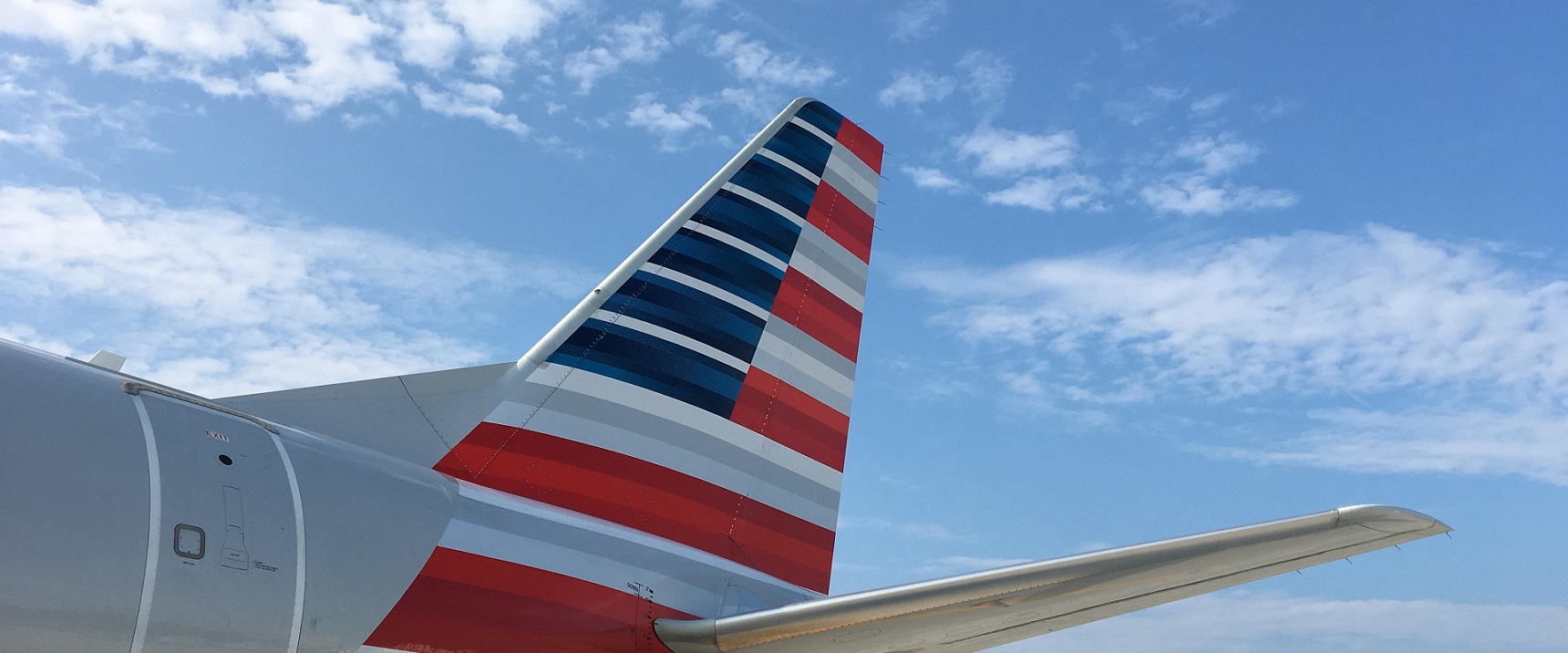 Portland, Maine - The Portland International Jetport today announced that American Airlines will start Summer seasonal service to Dallas-Ft. Worth, TX starting June 6 ,2020. The service will run on Saturdays through October 3, 2020. American Airlines is the largest airline at the Jetport and today's announcement opens up the sixth nonstop route joining, Charlotte, Chicago, New York City (LaGuardia), Philadelphia, and Washington D.C.
"This announcement is welcomed news for the Jetport," said Paul Bradbury, Airport Director. "We have been focused on adding more connectivity to the west, and American's announcement today opens up many opportunities to get to and from Maine via American's hub at DFW" he continued.
The service is scheduled to operate on Airbus A319 aircraft every Saturday from June 6, 2020 - October 3, 2020. Tickets will be available for purchase on Monday, November 25 on American Airlines website www.aa.com.
Saturday

Depart DFW

Arrive PWM

12:25pm

5:45pm

Depart PWM

Arrive DFW

3:00pm

5:55pm

*Flight Times subject to change. Please check AA.com for current schedule and pricing
" As the largest carrier serving Portland, Maine, we look forward to adding new service to our largest hub in Dallas-Ft. Worth," said Philipple Puech, American's Senior Manager, Network Planning. "American's new flight to DFW will allow for connections to almost 250 domestic and international destinations next sumer."
With an annual economic impact of over $1 Billion to the local economy the Portland International Jetport provides non-stop service to 23 destinations on nine airlines. With all three global airline networks represented, passengers can connect to over 2,000 global destinations with just one connection out of PWM. The Jetport has won multiple customer service awards including the 2015, 2017, and 2018 Airport Service Quality Awards.
###