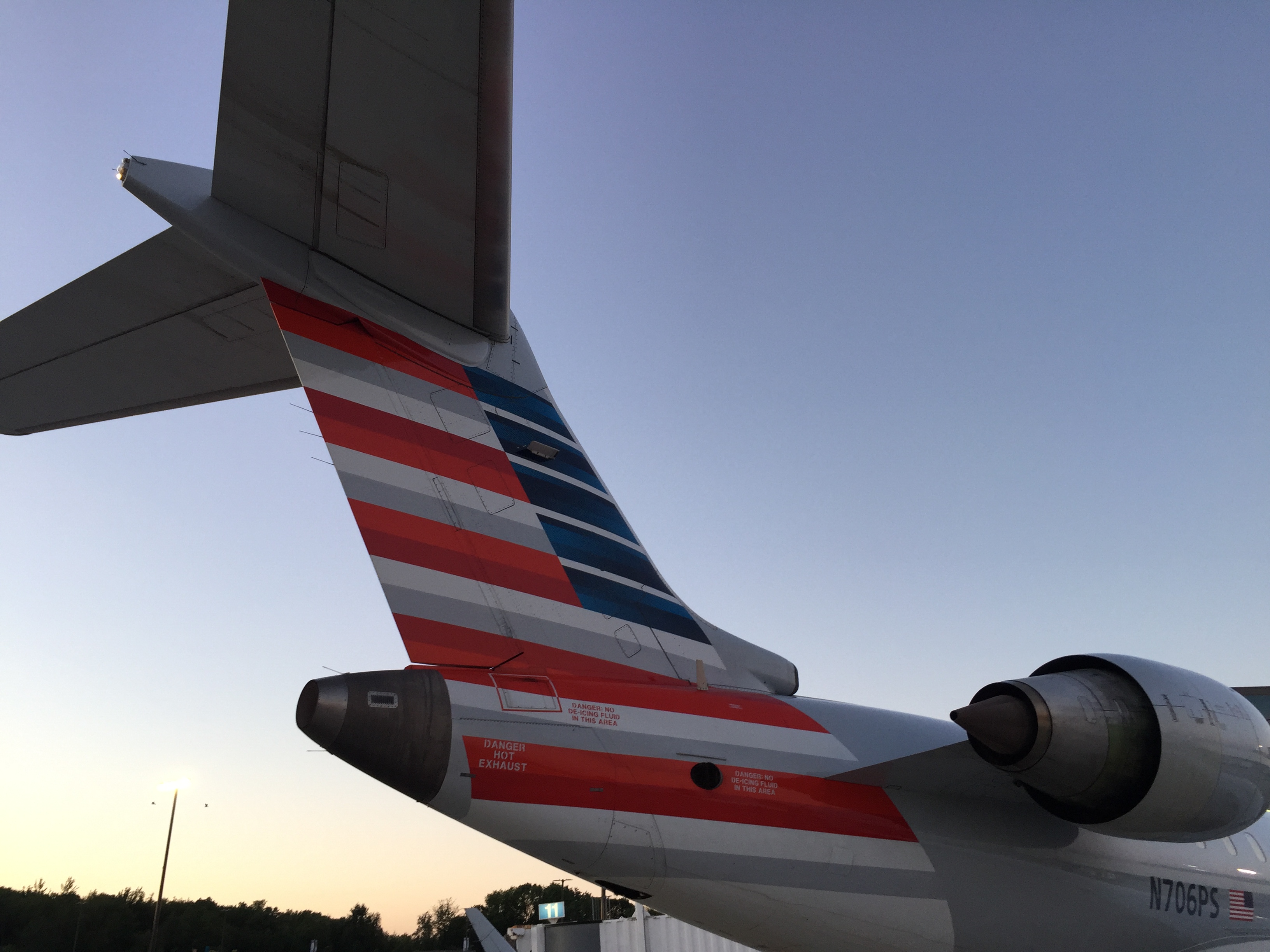 Portland, Maine – The Portland International Jetport (PWM) today announced that American Airlines, the Jetports largest carrier, will start non-stop jet service to New York City's LaGuardia Airport starting April 3, 2018. The new service will be operated twice daily on 50 seat regional jets.
"American Airlines announcement today is a great win for the Portland Community. We will now have four airlines servicing our largest market, providing schedule flexibility and competitive airfares for the Maine traveler" said Paul Bradbury, Airport Director.
American Airlines is the largest carrier at the Portland International Jetport with existing service to Charlotte, Philadelphia, and Washington D.C. Today's announcement means American will service four non-stop destinations out of PWM and will add the Jetports largest non-stop market, New York City, to the list of destinations oneworld alliance flyers in Maine can access.
"Portland is a wonderful city and is very important to American Airlines," said Jason Reisinger, managing director, Global Network Planning. "We are excited to add non-stop service between Portland and New York City."
The new service is loaded in the schedule and can be booked now at www.aa.com.
###