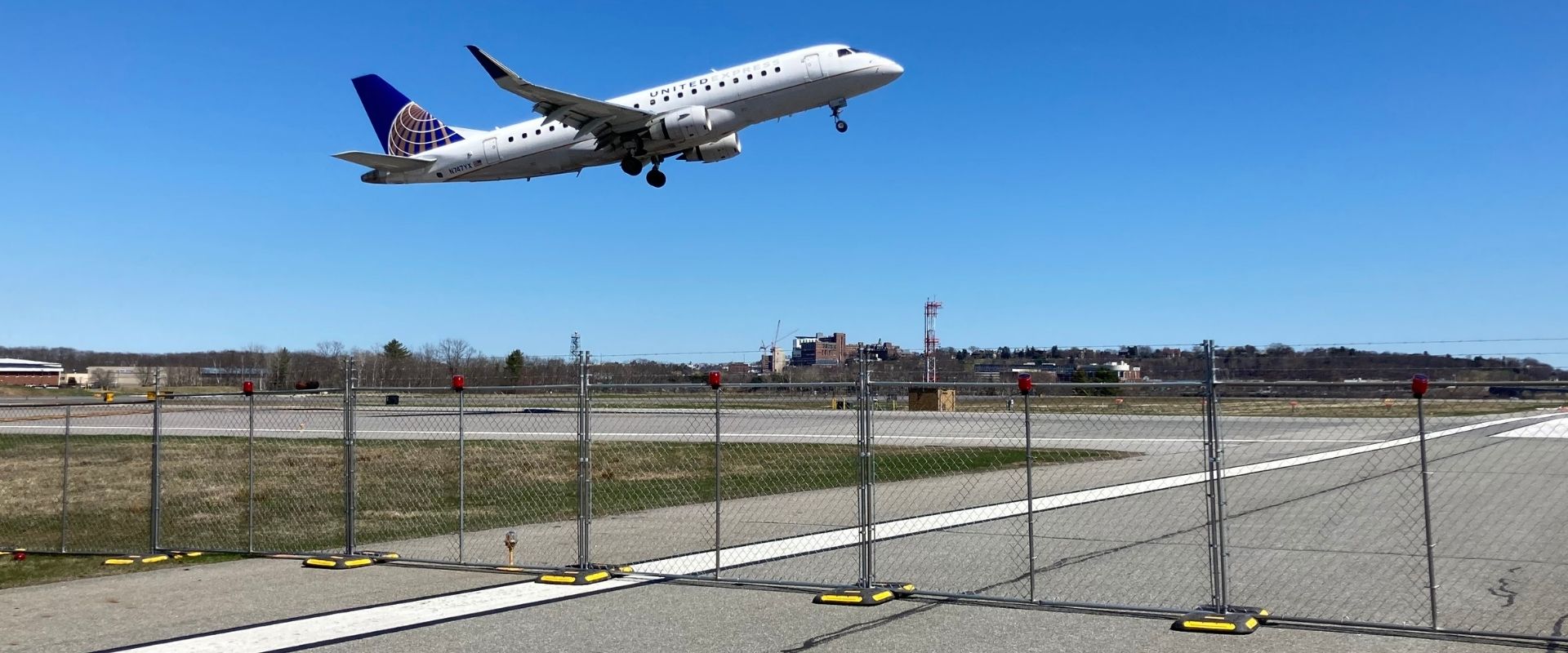 Runway 11-29 Rehabilitation Project
UPDATE:
On Friday, June 10, 2022 Runway 11-29 was returned to Service. Thank you to the many partners who delivered the runway ahead of schedule!
OVERVIEW:
Thank you for visiting our website for the Runway 11/29 Rehabilitation Project. This project is part of the Airport Master Plan and includes milling and overlaying the entire 7,200 foot long primary runway as well as upgrading all of the primary runway lighting to LED.
The project will include a closure of the primary runway 11/29 (east/west) from 8:00am on April 18, 2022 through 5:45am on June 13, 2022.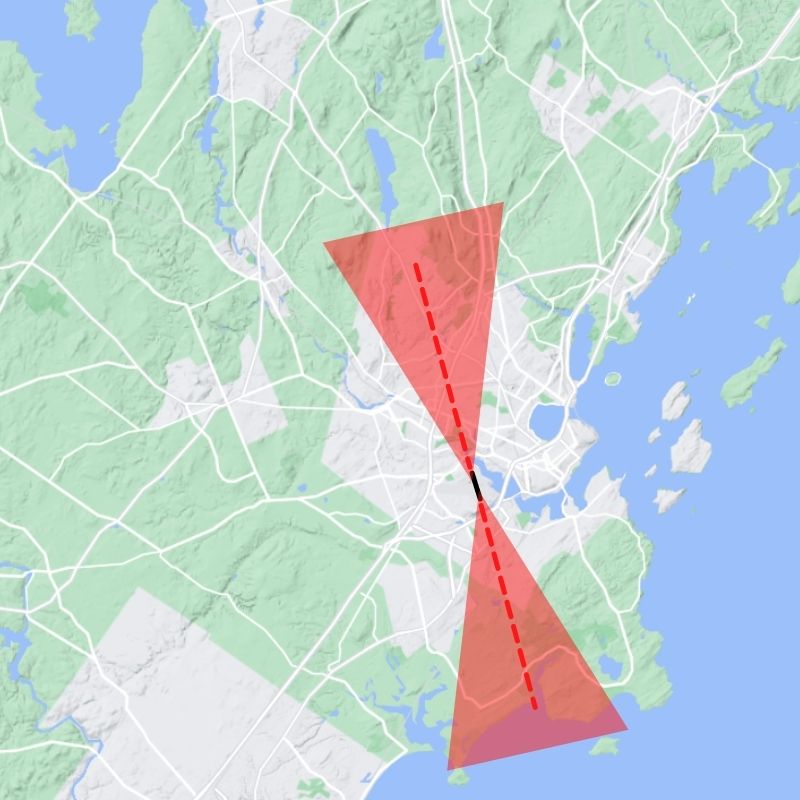 OVERNIGHT CLOSURES:
Because the runways intersect it is necessary to close the airport from 10:30pm to 5:45am 28 nights in a row to facilitate the rehabilitation of the runway intersection. During this time the airport will be closed to fixed wing aircraft.
May 16 - June 13, 2022 NIGTHLY  CLOSURES (10:30p-5:45a)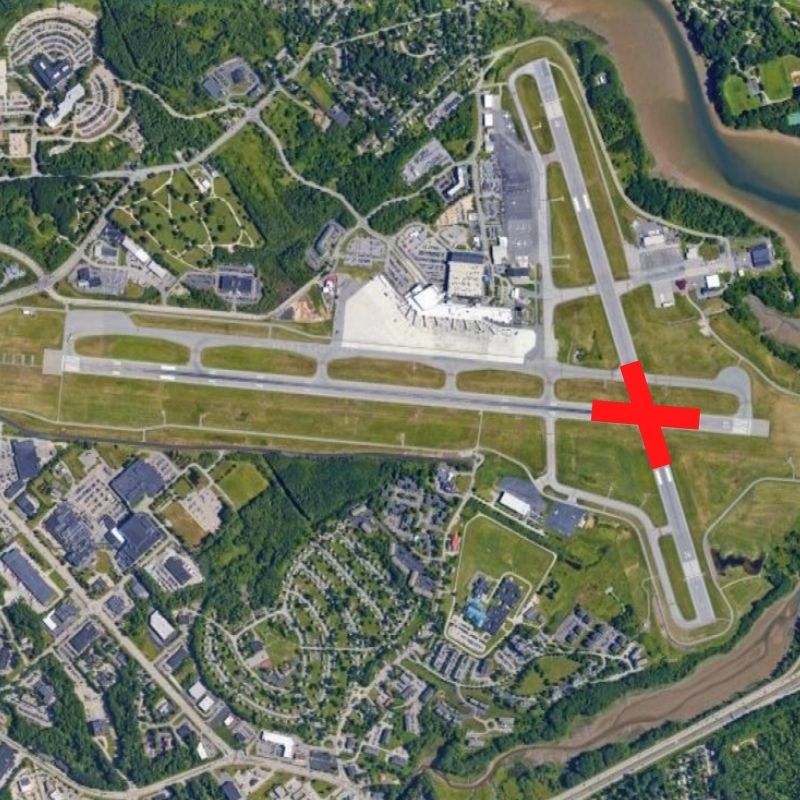 FLIGHT TRACKS
June 1, 2022 | May 31, 2022 | May 30, 2022
May 29, 2022 | May 28, 2022 | May 27, 2022
May 26, 2022 | May 25, 2022 | May 24, 2022
May 23, 2022 | May 22, 2022 | May 21, 2022
May 20, 2022 | May 19, 2022 | May 18, 2022
May 17, 2022 | May 16, 2022 | May 15, 2022
May 14, 2022 | May 13, 2022 |May 12, 2022
May 11, 2022 | May 10, 2022 | May 9, 2022
May 8, 2022 | May 7, 2022 | May 6, 2022
May 5, 2022 | May 4, 2022 | May 3, 2022
May 2, 2022 | May 1, 2022 | April 30, 2022
April 29, 2022 | April 28, 2022 |April 27, 2022
April 26, 2022 | April 25, 2022 | April 24, 2022
April 23, 2022 | April 22, 2022 | April 21, 2022
April 20, 2022 | April 19, 2022 | April 18, 2022
Project Pictures:
Click Here to View Pictures of the Project
BY THE NUMBERS:
56 Day Closure of East/West Runway
$13,770,000 Total Cost
27.5 Acres of Pavement Removal
34,000 Tons of Asphalt
501 New LED Taxiway and Runway Lights
19.7 Miles of Electrical Wire
5,066 Scheduled Flights
QUICK LINKS:
Construction Traffic Plan (PDF)
NEWS RELEASES:
14APR22 - Jetport To Start Runway Closure Monday
12JAN22 - Jetport Announces Spring Runway Closure